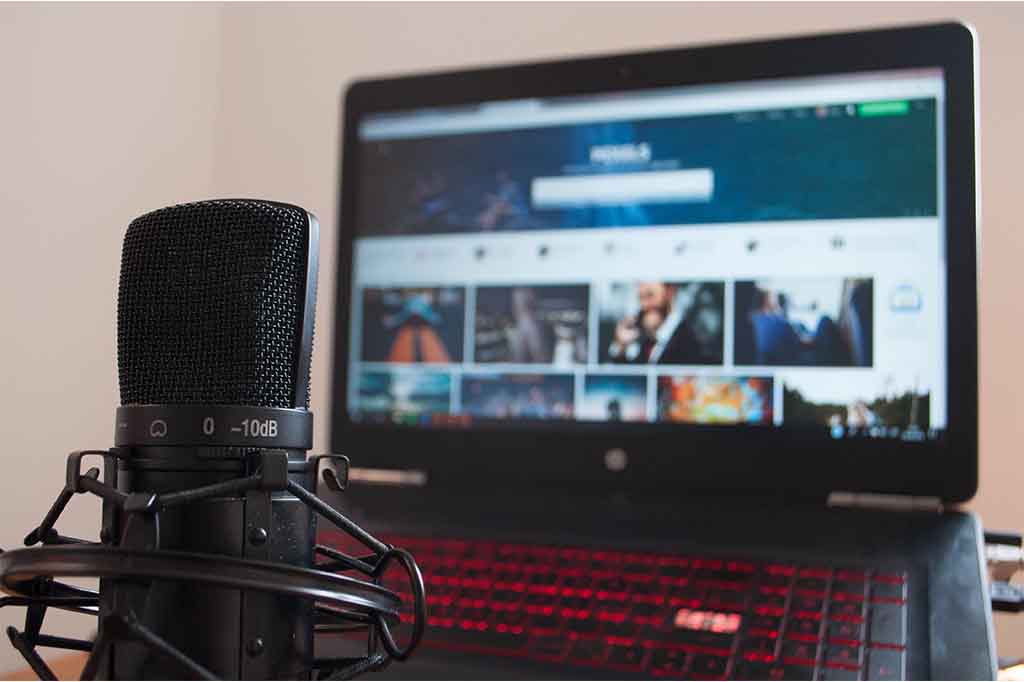 HOW TO: UPLOAD YOUR MUSIC USING DISTRIBUTION COMPANIES
Apprise music distribution is the number one marketing and promotions agency for independent and signed artists. Apprise has made life easier and simpler for independent artists and musicians in the industry as its main aim is to provide music releases with the best chances of getting the attention and traction it deserves. It delivers the best services you could ever dream of.it is noted for offering the best distribution services to major music retailers such as iTunes, Google play, Spotify, Tidal, Rhapsody, Boomplay, Play Africa and many more.
CREATE AN ACCOUNT WITH APPRISE MUSIC.
Apprise music offers you the platform to register as an artist. You get to see your music distributed to over +150 digital stores worldwide.To sign up, you'll need to fill an online form which requires;
·        The Artist name(Stage name)
·        Full name
·        Record label
·        Representative ( full name of legal representative)
·        Email
·        Telephone/WhatsApp number
·        Country of residence
·        Genre of music
After filling in this information,you get to select which digital music stores you'd like your music to be distributed.It could be on only a selected few or on all the major music digital stores. The choice is yours. Then, you tell us a little about yourself after which you can successfully hit the "submit" tab. Don't forget to read the terms and conditions as well.
VERIFY YOUR ACCOUNT
After submitting an account is then created for you and the necessary information needed to access the account is sent to you. With the details, you can verify your account.
UPLOAD YOUR MUSIC.
You can upload the tracks you wish to be distributed and select your distribution channel. Apprise gives you the chance to select from over +150 digital stores and streaming services. Select the pack that bests suits the track you wish to be distributed adding the necessary information needed these include ;
·        Song title,
·        Main artist name,
·        Featured artist  name,
·        Desired date for publication,
·        Cover artwork, among others.
Apprise music will then send your tracks to the selected digital stores and streaming services. Its easier, faster and safer.
GET PAID NOW
We all get excited when its pay time right? Well, as a registered artist of Apprise music, Any time and anywhere your music gets downloaded or streamed, you get paid and this money goes straight into your account. You get paid when your music is used on the largest social network platforms worldwide such as Instagram, YouTube, TikTok, Facebook, etc.
In uploading your music though, you get to choose from different bundles which come with their prices. You can also sell caller tunes to MTN, AirtelTigo and Vodafone to earn extra revenue. This can reach a large target hence, attracting more downloads and streaming. You know the end results: the more downloads and streams , the more you get paid.
Credit: Akua Okyere