Manage and promote your catalog

Access to fully customisable reporting, to make it easier to split royalty reports per artist and label.

PRO ACCOUNT CLIENT ZONE

APPRISE MUSIC AND IMRO/SONGTRUST JOIN FORCES

Songtrust & IMRO, partners with Apprise on joint venture to provide Publishing services to the global Apprise community of writers, producers and artists...

JOIN THE MOVEMENT

All your favorite music

Apprise music offers instant access to our music catalog – from old favorites to the latest hits. Just hit play to stream anything you like

PRO ACCOUNT CLIENT ZONE
The most revenue streams for your music.
Streaming, downloads, YouTube monetization, sync licensing, publishing royalty collection & more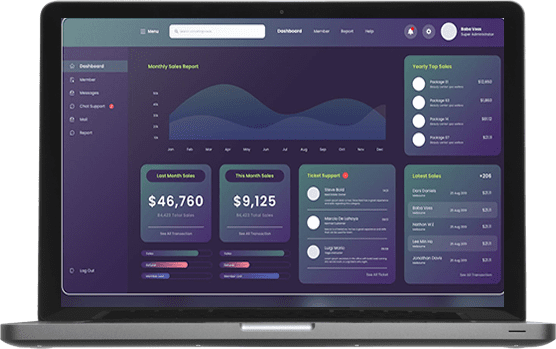 PRO ACCOUNT PLUS
The most Advance dashboard ever!
Smartlinks
Mobile App
Store Select Option
Split Royalties with Collaborators
Protection against copyright infringement
PRO ACCOUNT
Music Distribution, Simplified
Sell your music easily on hundreds of platforms with truly global reach
Pricing
Simple options. No hidden fees.
All Top Music stores
1* ARTIST
₵150 /Year
Upload unlimited songs
Keep 100% of Royalties
Upload unlimited lyrics
Worldwide Distribution
Pre-Order setup
Ownership split
Daily sales stats
Mobile App
Label Pro
4+ARTIST
₵ 475 /year
Upload unlimited songs
Keep 100% of Royalties
Upload unlimited lyrics
Worldwide distribution
Pre-Order setup
Ownership split
Daily sales stats
Mobile App
All Top Music stores
ARTIST & LABELS
FREE /-
Upload unlimited songs
Keep 75% of Royalties
Upload unlimited lyrics
Worldwide distribution
YouTube Content I.D
#
#
#