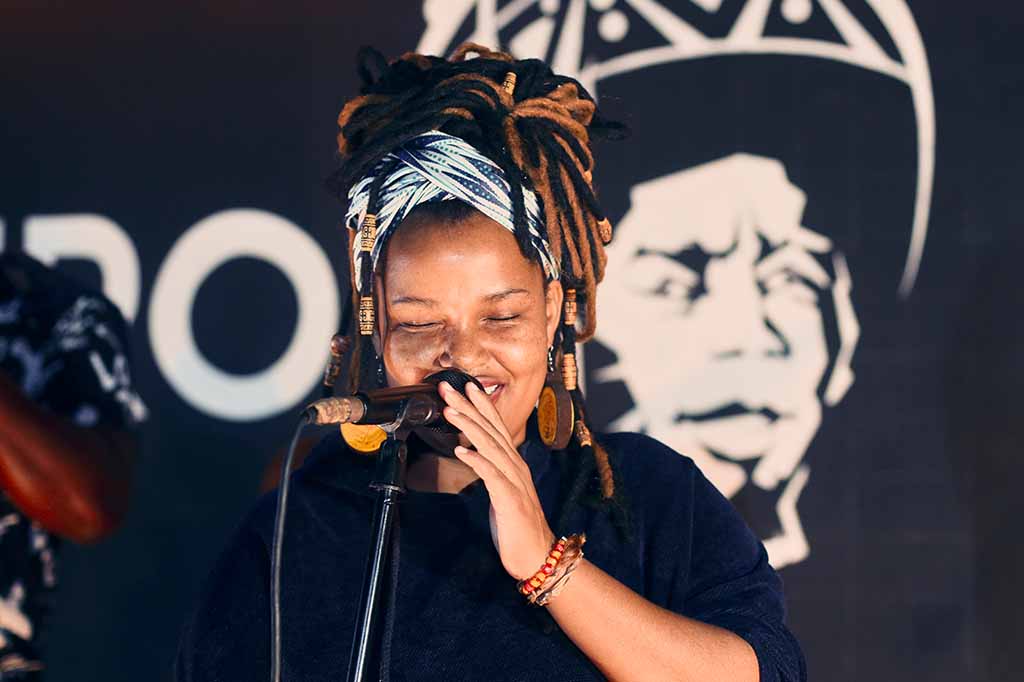 TikTok Webinar 2020 for Artists and labels
We are organizing a webinar with TikTok executives on Tuesday April 14 at 1.00pm GMT.
The webinar will be presented by TikTok's Head of Music Partnerships Europe and will focus on how artists can best leverage TikTok during lockdown, by sharing tips & inspiring examples from creators all over the world.
Please we encourage all artists to sign up for the webinar HERE
Complementary info:
We of course strongly encourage you to also sign up for the webinar
The webinar will be exclusively in English
As the time slot is not necessarily convenient for America and Asia, we will record the webinar and send it to you afterwards, or will organize new sessions that fit with your time zones
Rotor Videos discount:
As producing content is limited during those special times, Believe has signed an agreement with Rotor Videos to provide artists with a technical solution that will help them creating Music Videos automatically, at a discounted rate.
Please all artists can benefit from a 15% discount on every video produced HERE ($25 per video)