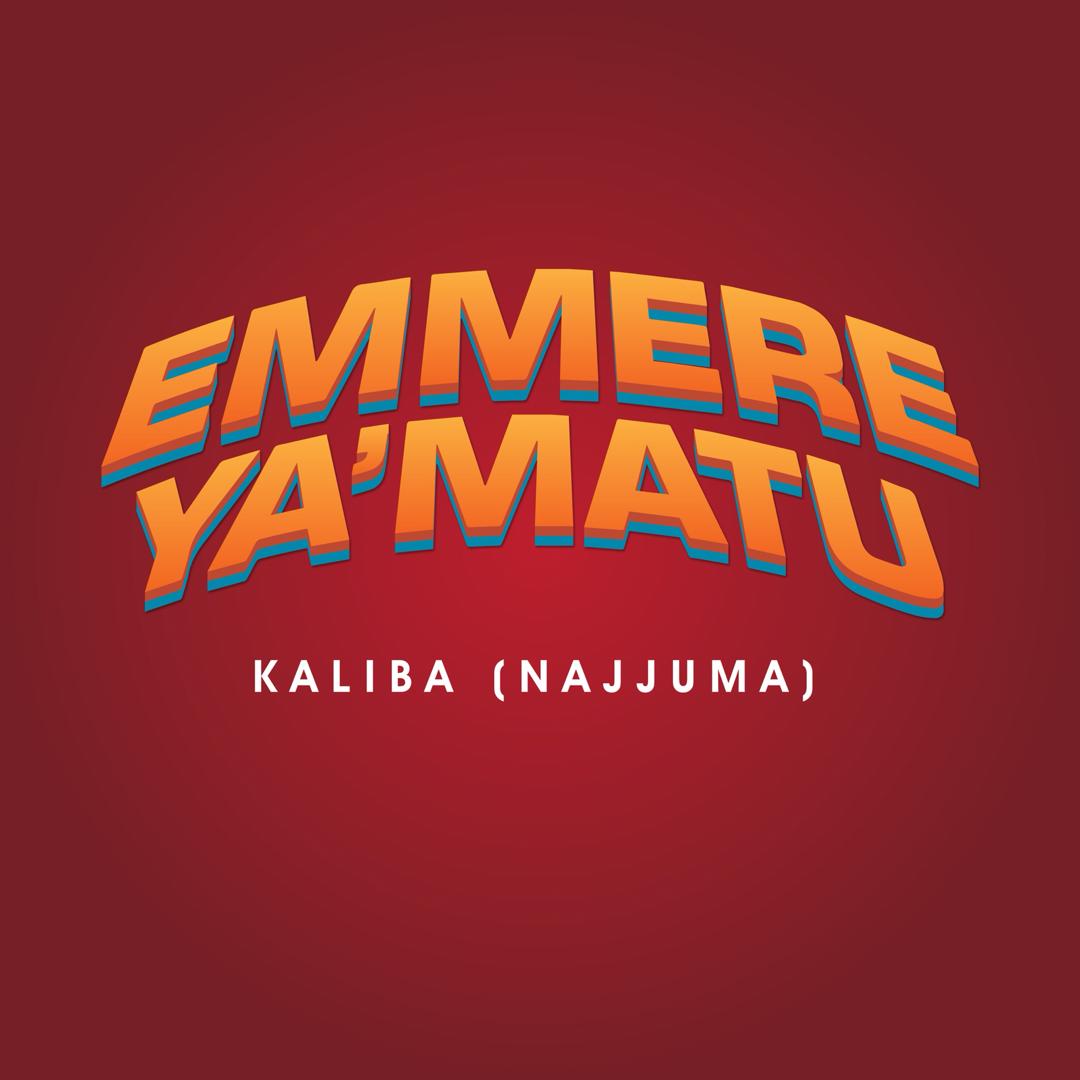 Emmere Ya'matu is an EP by a fast rising Ugandan rapper Kaliba Najjuma.
The EP is executively produced by Alz Music, recorded at Safe House Records, mixed and mastered at ISC Records.
The EP is mixed by Alz Music & ISC at ISC Records and entirely mastered by ISC.
It has different sounds of music ranging from hip-hop (Trap), Hip-hop (old school), Reggae/Dancehall and an acoustic vibe o it too.
The EP features various artists like Shemy B, L2G, Mpiso and Nikoly who dominate on a couple of collaborations with Kabila on songs like Bulili, Binkwasa, Wandibadewo, and Bakunyiza.
EP TRACKLIST:
1). Intro
2). Omusajja Kyasaba
3). Bulili ft Nikoly
4). Wandibadewo ft (Nikoly, Mpiso, L2G & Shemy B)
5). Interude
6). Nanziri ft Mpiso
7). Kakunyiza
8). Binkwasa ft Nikoly
9). Outro
The EP is out on Sulapay and all digital platforms like iTunes, Spotify, Boomplay, Tidal, Amazon, Apple music and so on.