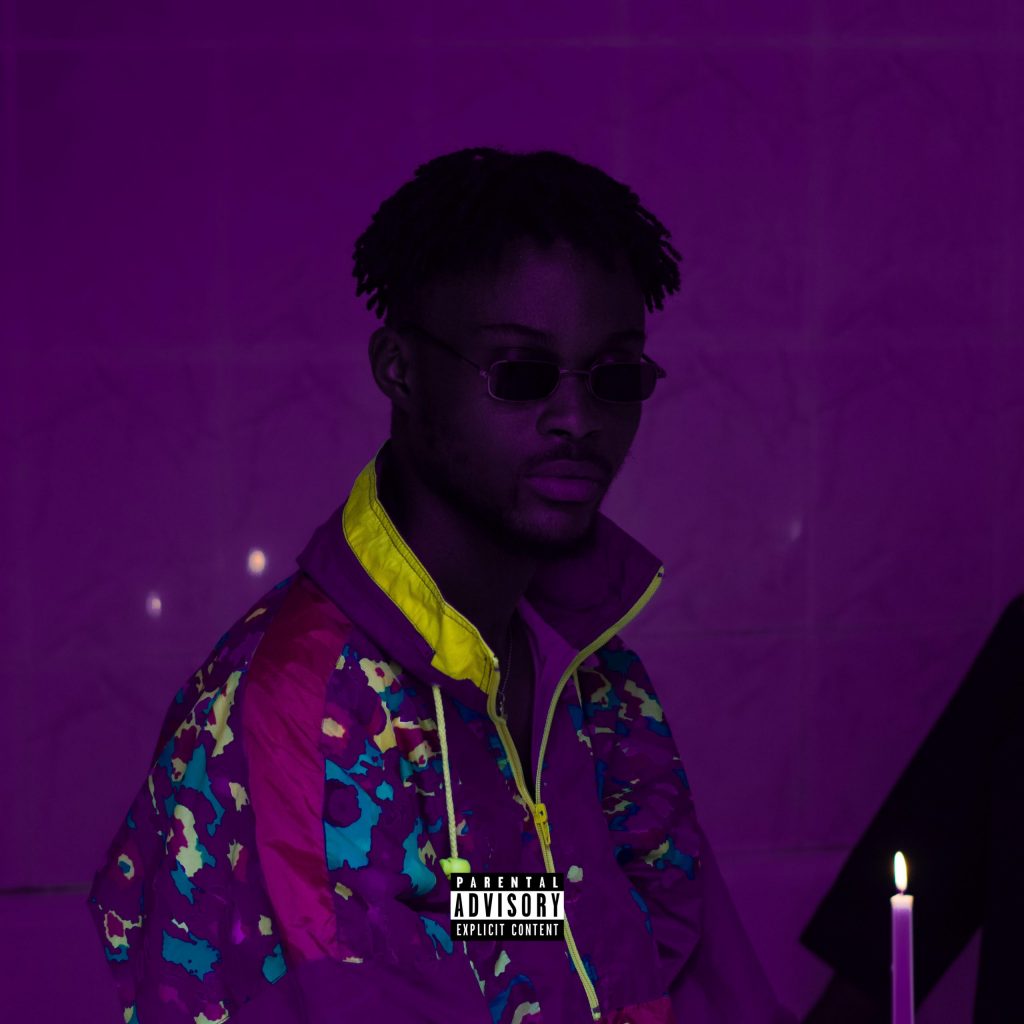 Accra-based recording artist, Zotto, is back with his debut EP, S@@D.
Zotto is a dynamic artist with an alternative sound ranging from the fusion of Hip-Hop, Trap, and Afrobeats. With solid roots in Afrobeats, Zotto has the rare ability to glide across an eclectic range of influences, seamlessly blending them into his own trademark sound. He says, 'I want people to feel and relate to the music I make; feeling the vibe and energy of the sound is important.'
The dynamic recording artist has contributed to Jeff Ottis's EP Headshot and also Demmi's All Facts No Cap EP.
After his harmonic trilogy of singles ('Talk Talk' and 'I Know'), Zotto continues to break new ground by taking listeners on a stylish and blissful ride with his play with words and catchy lyrics. In Zotto's own words, 'The SAAD TAPE is my little bag of sentiments. It is a journey on its own.'
The Tape was executively produced by Abbeyxperience. All songs were written by Zotto, except 'Kwacha', which was co-written with TFK and 'Fear Not' which was co-written with Lykay and Sirge. All songs were mixed by Mantse Chills and KiddyCole.
ZOTTO delivers his debut EP, S@@D, representing the continued perfection of his trademark, genre bending trap sound.
The songwriter has worked with the likes of Jeff Ottis, Questo and Kwame Yesu and he has received strong support from them.