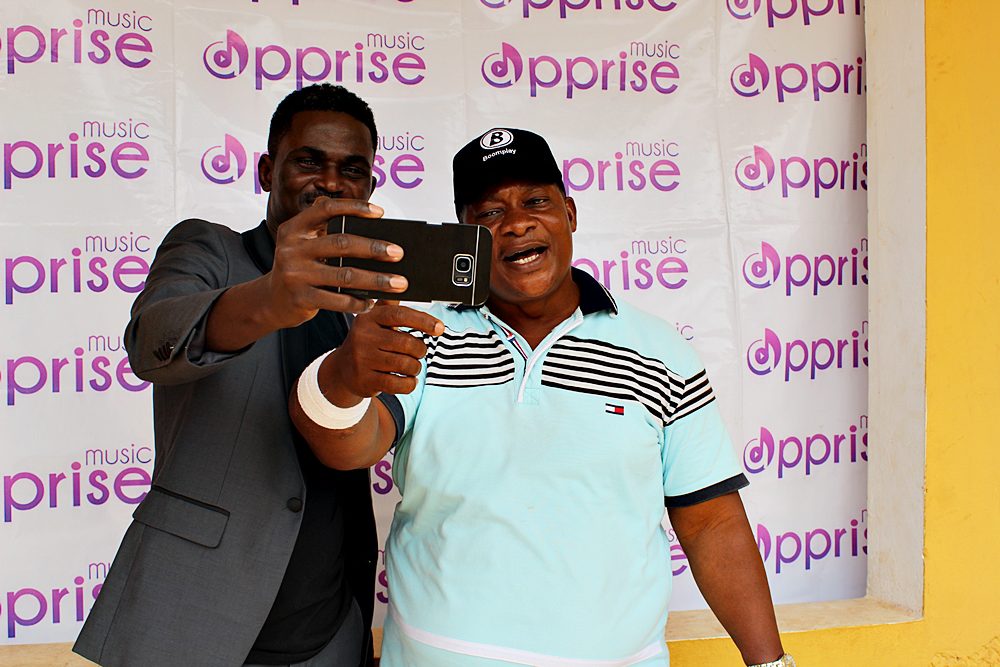 Apprise Music the foremost digital music distribution service provider meets with the executive members of the Musicians Union of Ghana Brong Ahafo branch, to discuss plans and ideas for their upcoming Music Workshop as part of our agenda to ensure that a large percentage of the creative content produced by musicians and Copyright Owners are made available for digital consumption through proper marketing and distribution to enhance and accelerate the growth of the creative industry.
As such Apprise Music has formed partnerships with esteemed companies worldwide to guarantee that the contributions of musicians are effectively marketed and monetized and they are provided with transparent accounts of their sales and revenue.
Boomplay to Partner Apprise Music for regional Music Workshops
One of the leading digital Streaming Service credited with such virtures as mentioned is Boomplay;  the #1 and  fastest growing music application in Africa with over 50 million Android and iOS users. Boomplay, since it operations in Ghana, has shown great commitment to supporting artists and ensuring that artists benefit from the Streaming of the music and continues to support artists with thier events and bringing their creative concepts to light.
Apprise Music offers many options for music distribution and promotions. We help musicians to gain affordable and equal access to all channels of digital music distribution with a keen focus on Artistes from Africa. The goal of digital distribution is to get your music on iTunes, Spotify, Google Play, Boomplay and other streaming platforms and digital music stores.
Apprise Music & Media is the best digital music distributor in Africa with its Head Office in Ghana and representations in Burkina Faso, Uganda, Togo, and Cote d' Ivoire to mention a few. Apprise Music holds Rights to the largest collection of music catalog in the sub-Saharan region.
Apprise Music is recognized and works collaboratively with various Musicians Unions, Music Rights Organizations, Independent Artistes, Music producers, and Copyright owners.
Apprise Music meets MUSIGA Brong Ahafo executives