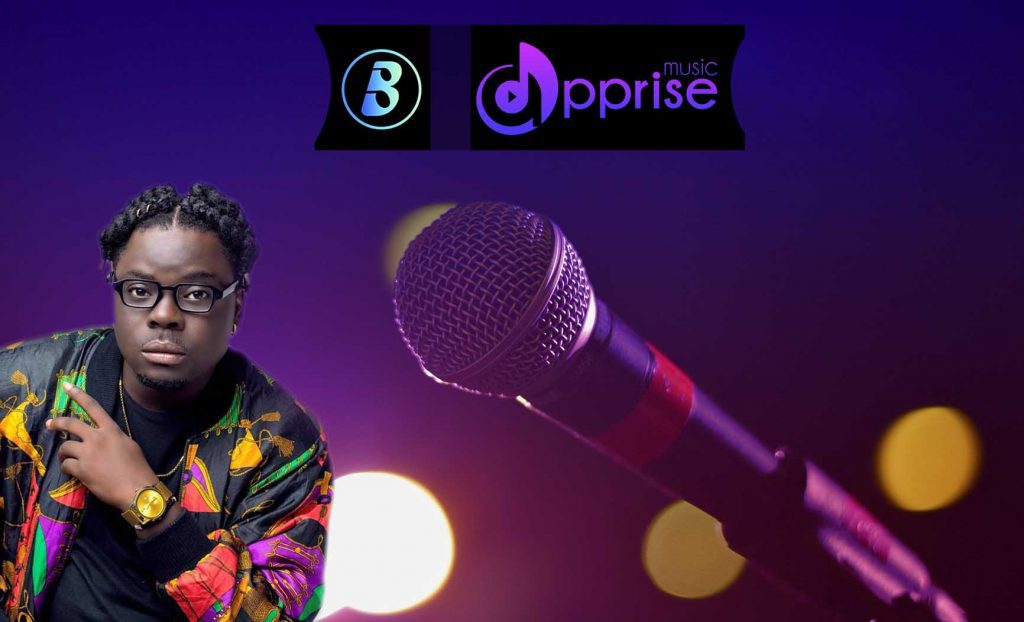 Boomplay for Artists is a new page for artists. Every verified artist can communicate with fans, customize their new personal home page and analyze their performance on it. For artists, it is not only a page or a tool, but it is also more like a new bridge to connect them with their fans.
What you can get from it
Up to date analytics of the performance of your content which includes:
• Total no. of plays of your songs and videos
• No. of Shares
• No. of Favorites
• Comments
You can view your trending songs, albums, and videos anytime. Simply check it in your profile to know which content your fans like most. View your ranking in different territories using different filters. To know the places where your songs are played most.
Customize your display image and profile anytime. Let your fans know more about you.
Express your feelings to your fans by curating playlists or buzz posts.
Posts and playlists will be updated on your page once they are uploaded.
Before you apply
• You would need to update your app to the latest version by clicking any of the links
• Sign up for a personal Boomplay account if you don't have one already
• After registration, please follow the steps below to locate your Boom ID.
• To get started, you would need to verify your account if it's yet to be verified. Kindly click here to verify your account
• Fill in all the information required on this page and submit.
• Wait to get your account verified. It normally takes around 3 working days. We will send a notification in-app to you once it's done.
• Feel free to send an email to [email protected] if you have any questions or suggestions.