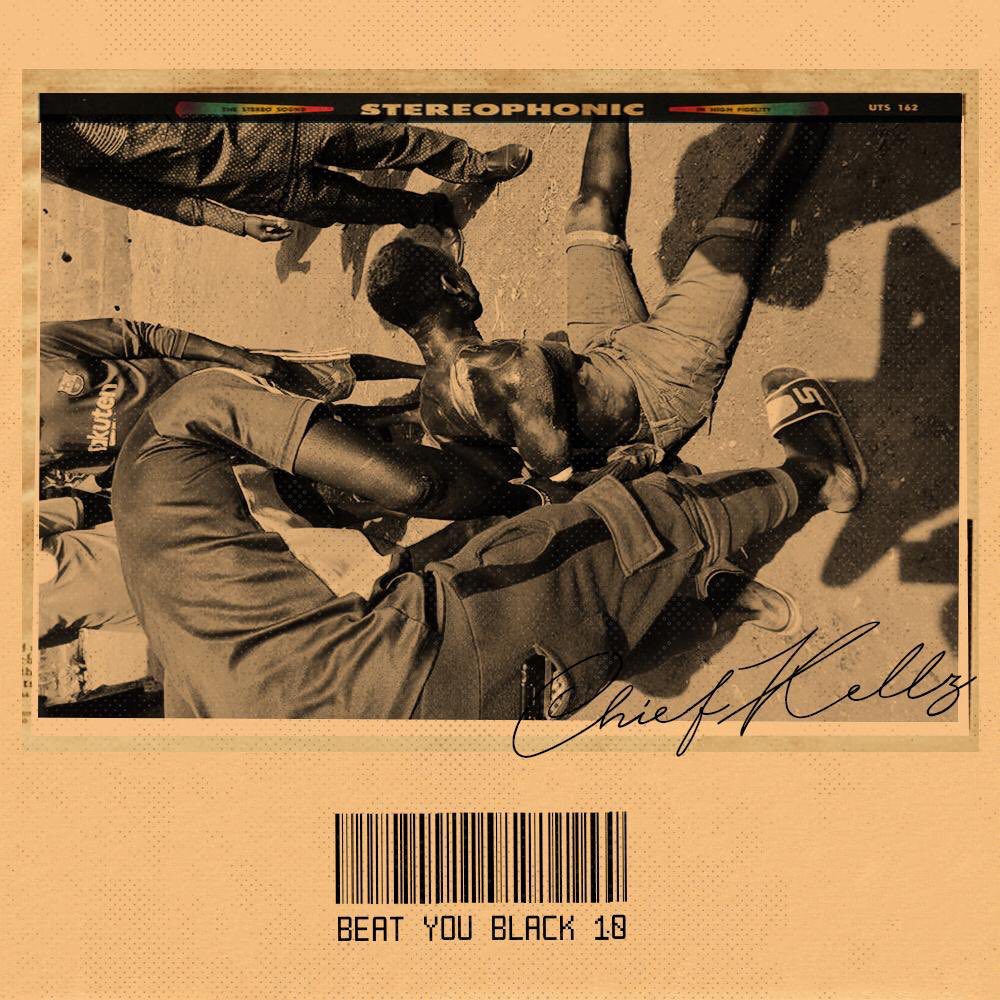 Beat You Black 1.0 is a 3-song pack with no guest appearances, this project features Chief Kellz rhyming with his signature chest heavy vocal register, over ground-shaking 808s and trap-inspired drum arrangements.
Backlink > https://backl.ink/98510110
As the name implies, on this particular pack the artiste wanted to portray a bully persona of the industry in this song, on these records he acts like the Big Guy who will smack anybody who gets in the way of him and his dreams/success. The 1st record was produced by Raven Montana and the other two produced, mixed and mastered by Blaze at "The SpaceStation"
"Face Off" the opener is a slow tempo trap sound with very lush snares and melodic rhythms which features the artist rapping at an unusually slow pace talking about how he is preparing for his oncoming success and all the challenges that come with it not forgetting his setbacks this year and the mistakes he's made.
Road Closed is an anthemic song which boasts of very bouncy kicks and a rage heavy rhythm, In here the artiste keep repeating the local Ga phrase "Ony33 Oba" which literally says "You can't Come" further asserting the title of the song "Road Closed" If you are one for the moshpit that banging records comes with during live concerts then this is your song.
Scared Niggas closes the curtain with a steady hard-hitting trap joint which draws inspiration from the 2012 Drill Sound of the Chicago Scene, so much so that you will liken "Blaze" the in-house producer for BloodLine to Young Chop. This tape will have you bopping in gratification from start till finish. The banging beats and skillfully delivered rhymes, chants and mumbled lyrics will take your mind on a joy ride through the hot streets of ACCRA filled with sweltering heat and colorful locals.
Enjoy.