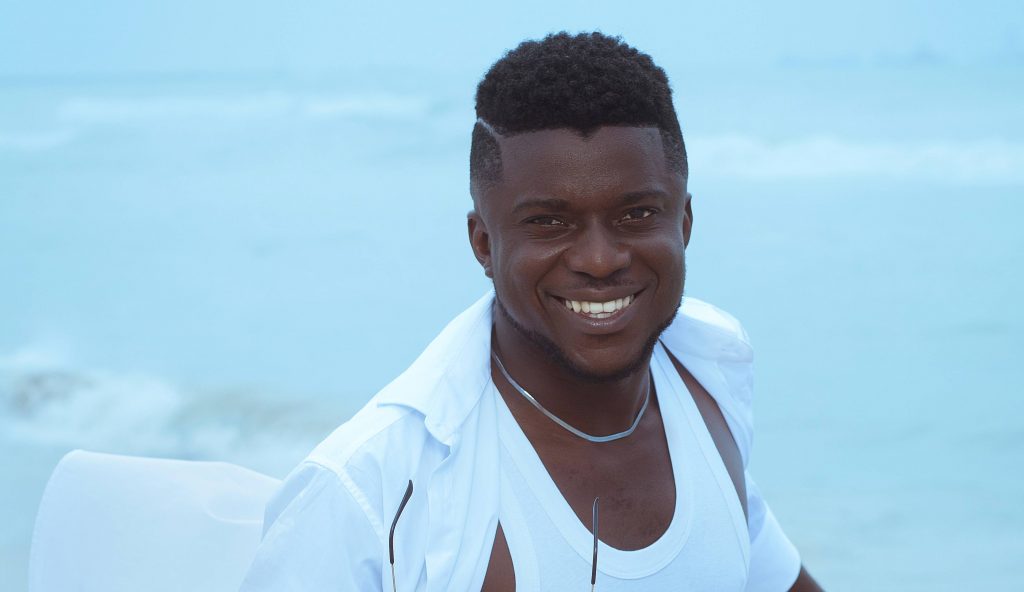 'Ujhasuma Africa' is an album comprising of Ten songs originally composed by Obaseaboli. He features song writer  Alo Fonkeng from Cameroon in one of the pieces . Replete with instantly memorable melodies and lyrics, it is a homage to the rich Rhythmic heritage of  the African continent.
Having undertones of Pan – Africanism, Ujhasuma is a self coined word from four out of six selected African socialist policies; M'bangsuma(solidarity), Ujhama(familyhood), Harambee (togetherness), Ubuntu(humanity), Legotla ( community court) and Maat (eveness). Ujhasuma Africa is a wake up call to all Africans to recognise how easy it is to broke the chains spliting the continent apart if we just employ the 'Ujhasuma' way of life.
The night (which also doubles as the official launching of the ujhsuma Africa Music Festival of African traditional Instruments) will feature musicians in the likes of Amanzeba, Dela Botri, Wolarsi and Lamisi.
Obaseaboli is establishing himself as one of the true " Pan-Africanist and Motivational Musicians" from the African continent. He is a prolific and dynamic performer who is changing the perception that the Xylophone is an instrument left in the very traditional stages in most part of Africa. He expresses the importance of the instrument in the evolution of African music and its unprecedented role in the world music scene. This is highly expresed in the many  xylohone covers he has done of hit songs from varrying genres like Afro beat, Funk, Jazz, Salsa, Clasical music, movie scores,etc and above all in this his debut album- Ujhasuma AFRICA.
He has worked with Lassana Diabate from Mali, Bessa Simons from Ghana and 'Just a band' from Kenya.
Xylophone being his main instrument, Obase-Aboli often shows up playing the Keytar, Piano, Atentenbe, and other African Instruments.