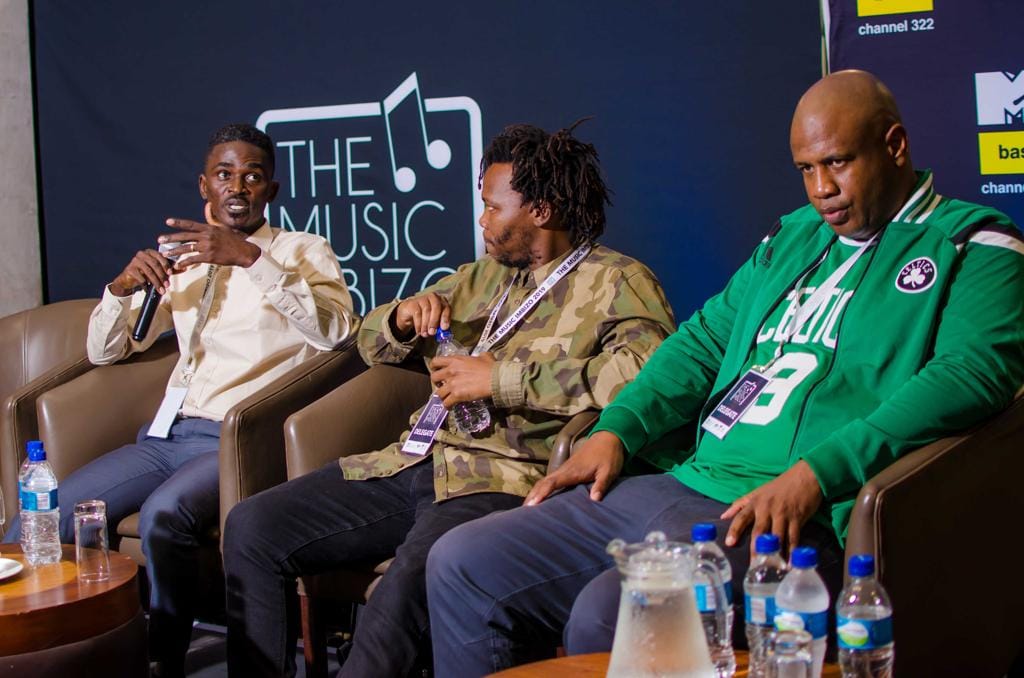 The Music Imbizo is a fast-growing annual international music business conference and exhibition. The conference collects various music industry stakeholders under one roof to map the way forward for the music industry in the continent – Africa. It is a platform to exhibit, network, share expertise and knowledge.
This years 4 day conference was held at the  Moses Mabhida Stadium, Durban (South Africa) from 26th/29th August 2019, the event hosted over 120 Speakers, including Michael Bamfo – Founder/C.E.O: Apprise Music Distribution, Karabo Motijoane, General Manager at Sheer Publishing (Pty), Wendy Verwey Bekker, Head of Marketing at Ditto Music (South Africa), Candice Pillay, Singer/Songwriter: Interscope,Kalin Pashaliev, Editor-in-Chief at Music In Africa, Henry Holdbrook-Smith, Associate Director at Scratch Studios Entertainment.TERI NELSON CARPENTER, President & CEO of Reel Muzik Werks, LLC.
400 delegates and witnessed more than 2000 participants from the music and creative arts ecosystem who's presence and contributions enhanced the knowledge base and networking opportunities the conference provides.
Apprise music distribution offers many options for music distribution and promotions. the platform helps musicians to gain affordable and equal access to all channels of digital music distribution with a keen focus on Artistes from Africa.
Apprise Music represents over 1200 recording artistes, 10000 Albums, and more than 100,000 tracks across 10+ genres, delivering streams and download sales on over 150 popular digital music platforms (like Spotify, Apple Music, iTunes, Amazon, Google Play, Zayon Music, Play Africa, Pandora, Boomplay, etc.)
Artists, record labels, producers, copyright owners and content providers that use Apprise music to deliver their songs maintain an independent and highly successful music distribution that's reaching their fan-base all over the world and having their songs accessible across multiple digital platforms and gadgets.
Apprise music distributes songs and video content to monetized digital platforms only and also continues to break more market grounds for the Artistes and record labels by partnering with emerging streaming and downloads music services that support several payment models including Mobile Money payment which makes it the most efficient monetization platform for artists in Africa.
Apprise Music is the largest digital distributor of independent music across West/East Africa. The most trusted and go-to resource for educational information concerning music promotion, distribution, and rights management.
When you partner with Apprise Music to sell, license, or otherwise monetize your own music, you'll know you're working with an artist-focused company that has been at the forefront of opening new revenue streams to record labels and non-label musicians. Any time a new opportunity arises for your music, we're there.
Report: Apprise Music Distribution