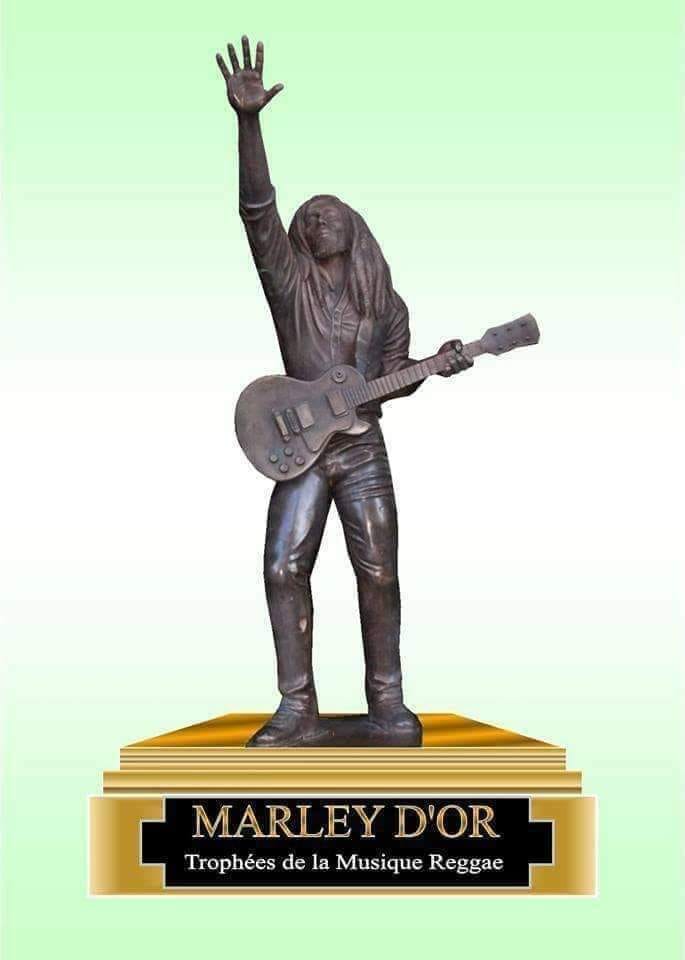 After his press conference for the official release of the Album entitled Réveillez vous by Moa Dadiss which was well patronized by his friends, family and fans amongst great figures of in the showbiz in Burkina faso.
Let once again support this great music album Réveillez vous by Moa Dadiss by VOTING in support of MOA DADISS as his is nominated at MARLEY DOR 2019 # in # REVELATION #
Thank you all for the support. Jah in the control !!!
#NOMINÉS_MARLEY_DOR_2019
#Marley_dor
1-folio le nuage (gnebga)
2-ima hado(lion of judah)
3-jean Zoé (bibiga)
#Marley_du_public
-folio le nuage (gnebga)
2-ima hado(lion of judah)
3-jean Zoé (bibiga)
#Marley_de_la_révélation :
1-Owsy lion(Jah Land)
2-Moa dadiss(Réveillez vous)
3-Ras simposh(MArtyrs)
#Marley_meilleur_clip_vidéo:
1-ima hado(Natty Dread)
2-Ozborne Bado (no no no )
3-sana Bob (soala wende)
#Marley_meilleur_concert2019:
1-Grand Docteur (concert Yop festival)
2-Owsy lion ( concert reggae city)
3-Sharaph ( concert Mali reggae festival)
#Marley_du_meilleur_titre_dinspiration_Roots_burkinabè :
1-Ima hado (exclavAge)
2-jean Joé (mogo)
3- sidyessa(tenga yondo)