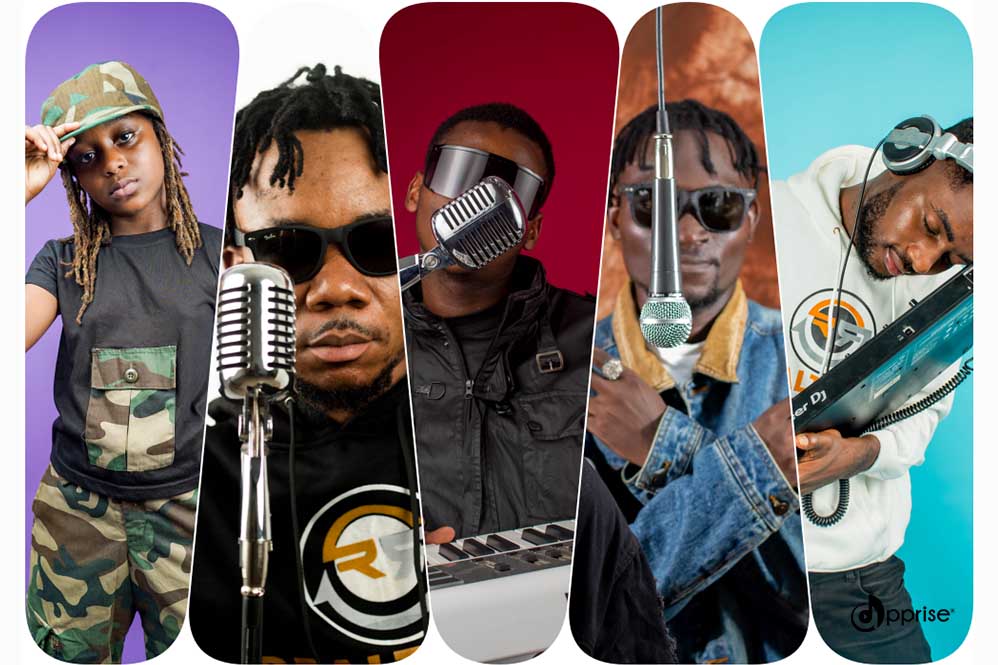 The ultimate music accelerator for artists
Apprise Music Session is an Artist Accelerator program, open to all artists to provide a stage for enhancing their respective brands and networking and live performances in a virtual event. Apprise Music is proud to support a generation of independent artists intent on levelling the music industry playing field.
The programs provide artists with the opportunity to prepare an artist profile detailing their discography, partake in a Photoshoot, and a musical performance dubbed the Apprise Music Session.
Selected Artists are chosen, with an emphasis on "export-ready talent" ready to be introduced to agents, promoters, festivals, media, PR, A&Rs, streaming curators and music supervisors.
The call for entry is available on our website (www.apprisemusic.com) and all artists are invited to submit their entry.