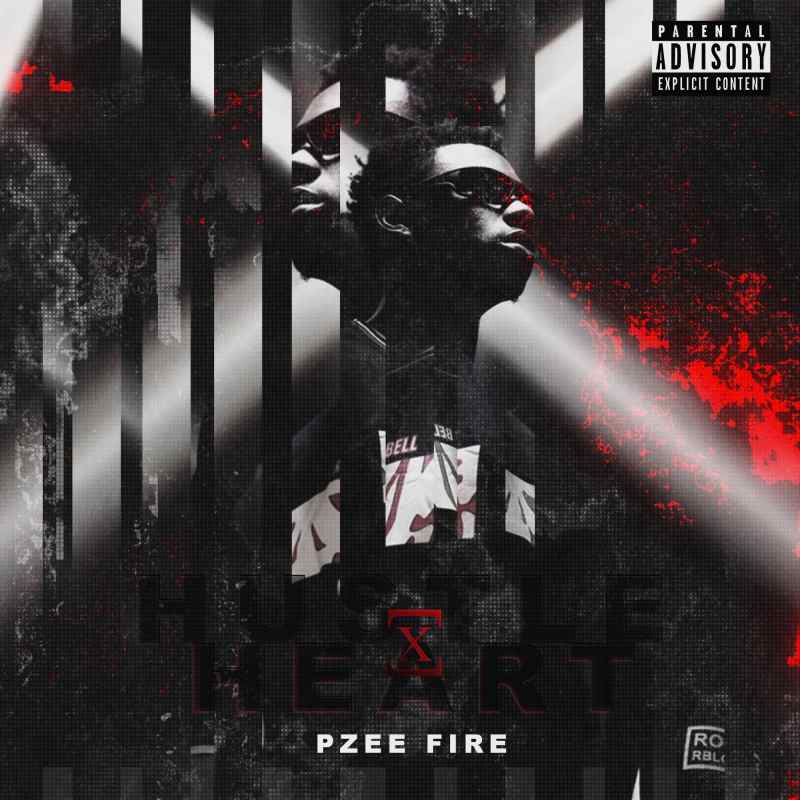 Hustle and Heart
A culmination of 6 songs which will take you across genres, while awing you with a unique baritone voice and an ever so captivating ability to merge these sounds, while stretching creativity to it's farthest limits.
We begin this journey of eargasmic music with the first song "Where's The Money". From the motherland, this afrobeat melody talks about our need and desire for money. And the dilemma of who to spend it on after you've got it
"Blessings " is a breath of fresh air, playing around authentic Afro vibes and sub-genres from and across the diaspora, sending vibrations of love, hope, positivity, and prosperity.
Third, on the EP is "PartyNextDoor". Almost void of instruments, I move from the traditional beat content and flaunt my impressive baritone voice a little more. Let me sing you through how I met the love of my life at the Airport in Accra.
We then transcend into an emotional vibe with "Gimme Love". Here, I stress my desire for love even in the absence of my beloved. With adlibs from Ghana's emerging Hip hop act of the year, Kiyo Dee, Afro-fusion couldn't have been better served.
Alternative RnB never sounded so sensual. "Wossop", featuring Chief Kellz will put you on a romantic cruise with punching vocals from the Firebrand and abyss deep words from the most real Trapster in Ghana. Highly recommended for wooing the ladies.
I end this journey with "Drink", which is my way of saying thank you to my fam and fans for sticking through even with the delayed release dates. God bless us all. Hustle and Heart
I give to you alternative music in its most original form. Enjoy.
Credits
Abiola Emmanuel, VT, Daniel Agyapong, Ransom Beats, Revy Boadu, Allen Wuni, Chief Kellz, David Ayuba, STVRLIFE, LLC