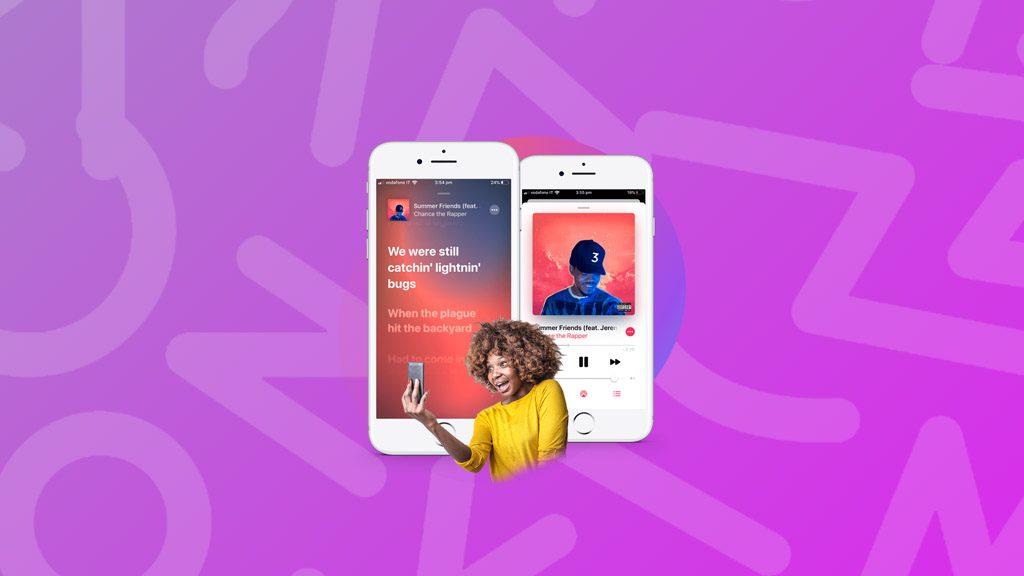 In the digital age, a key component of the music industry revolves around digital service providers (DSPs). These web-based platforms offer listeners the opportunity to explore and enjoy music through digital albums and singles. With a wide range of options available, users can either download audio assets from platforms like iTunes and Amazon Music or access streaming services such as Spotify, Apple Music, Tidal, and YouTube Music.
Digital Service Providers
DSPs and their Role in Music Distribution:
Often mistaken for Digital Streaming Providers, DSPs play a crucial role in distributing your music across major retailers, including both local and international platforms. Apprise Music's extensive supply network ensures that your music reaches these DSPs, allowing for data collection and the management of mechanical royalties and performance royalties on behalf of our clients. Simplifying the process, our efficient supply chain only requires a single upload of your release to generate multiple revenue sources.
Models of Business in DSPs:
When it comes to DSPs, there are two primary models of business for music consumption. In download stores, users pay per track or album, making revenue identification and royalty allocation straightforward. However, streaming platforms offer two customer types: premium users who pay a fixed monthly subscription fee for full access to services and catalogs, and freemium users who consume music while accepting advertisements in exchange for limited access.
Models of Business
Revenue Distribution and Subscription Fees: DSPs collect revenues from various sources and distribute them to music providers based on market share. To sustain their services, all major DSPs charge a standard subscription fee. The revenue share for music creators is proportional to the number of subscribers actively listening to their music. Consequently, the average revenue per 1000 streams varies across different platforms.
Revenue Distribution
Top Four Digital Service Providers:
When formulating a global strategy, it's essential to focus on the major platforms outside of China, which has its specific music streaming consumption market. The four prominent DSPs to consider are Spotify, Apple Music, Amazon Music, and YouTube Music.
Top Digital Service Providers
Spotify:
Founded in 2008, Spotify has established itself as the world's largest digital music and podcast service, available in over 160 countries. It offers access to a vast library of songs and content from creators worldwide. As of 2021, Spotify boasted 180 million paid subscribers and 406 million monthly active users.
Keyphrase: Spotify
Apple Music:
Launched in 2015, Apple Music is the second-largest streaming service globally, excluding China. Available in over 160 countries, it places a strong emphasis on curated editorial content. With a focus on human-based curation, Apple Music had 78 million subscribers in 2021.
Keyphrase: Apple Music
Amazon Music:
Originally known as Amazon MP3 and founded in 2007, Amazon Music operates across six distinct offers, albeit not universally available. The service seamlessly integrates with various devices, including voice assistants. As of 2021, Amazon Music claimed 62 million subscribers.
Keyphrase: Amazon Music
YouTube Music:
Following the merger of Google Music in 2020, YouTube Music emerged as the fastest-growing streaming service. Collaborating closely with YouTube, it enhances the user experience by integrating videos. In 2021, YouTube Music reported 50 million subscribers.
Keyphrase: YouTube Music
In conclusion, digital service providers (DSPs) have revolutionized the music industry, providing a convenient platform for listeners to explore and consume music. Understanding the models of business, revenue distribution, and the top DSPs in the market is essential for music creators seeking to make their mark in the digital realm.