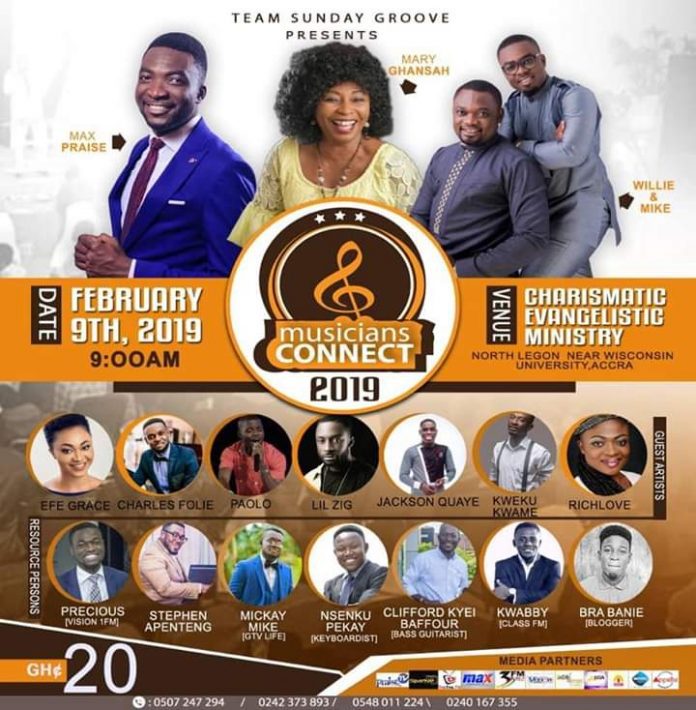 Music has always had a way of getting you to feel different emotions. Hence, a pleasure to listen and enjoy a good and well structured music. Musicians Connect
This also brings fulfillment to the artiste who gets the opportunity to see his or her song trending with positive feedbacks.
Unfortunately, this is not the reality for many upcoming gospel artistes. Even more frustrating is finding the right channels to promote their music.
Artistes spend lots of money and time recording songs which end up not being heard or appreciated. Due to limited and poor distribution points.
But like every business, musicians together with their team must generate revenue from their music. Not only for entertainment and spiritual purposes
This is where "Musicians Connect" come in. The core objective of this organization is aimed at assisting artiste with their Music Production, Promotion and Distribution. In order to help them build a successful music career.