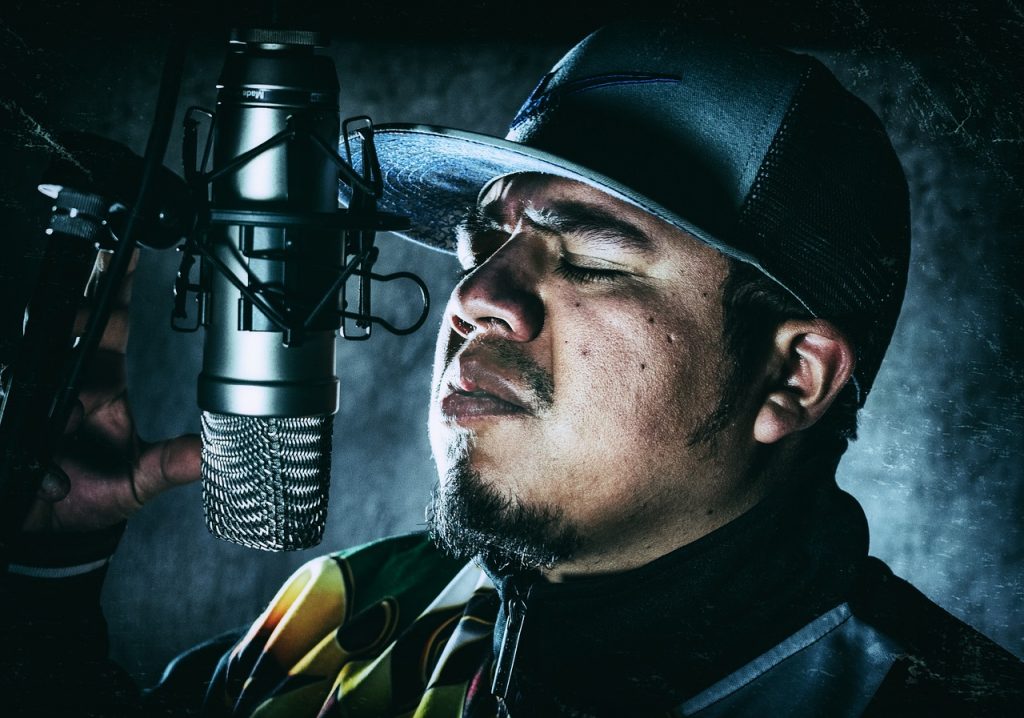 Google has announced the Shutdown of its Google Play Music streaming service and the Google Play Artist Hub which substantially contributed to the music career of most Artistes.
With the launch of YouTube Music last year, we eventually plan to replace Google Play Music with YouTube Music. In anticipation of this change, we are shutting down the Artist Hub. The Artist Hub shutdown will commence on April 30, 2019.
Please note these key dates:
• As of April 30, 2019
Your content (e.g., tracks, albums, images, bios) will no longer appear in the Google Play Store or Google Play Music service (including the paid streaming and free radio service).
You cannot upload or add new content.
You cannot edit or remove existing content. See instructions below if you'd like a copy of your artist image and/or bio before then.
• By May 31, 2019
You will receive your final reports and payments (for all sales and streaming activities, if any) through April 30, 2019.
• As of July 31, 2019
Your reports will be deleted from the Artist Hub. Please download any reports you want before then.
We encourage you to become a YouTube Artist if you aren't already — please visit YouTube for Artists for great resources to get you started.
If you would like to make your music available for purchase/download, we recommend one of these
YouTube partners:
• AWAL
• Believe (partners Apprise Music)
• CD Baby
• DistroKid
• Stem
• TuneCore